If you receive email from Tnics Webmail (webv54@gmail), this is NOT from RC Technologies.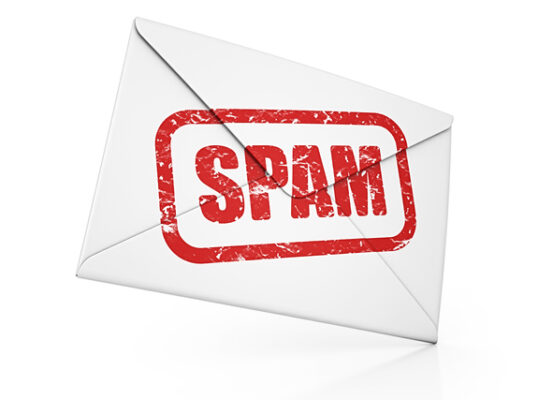 Scammers are very clever and will create legit email addresses to pose as other organizations or businesses in an attempt to try to steal your personal information.
RC Technologies will never send an email requesting private personal information such as:
User Name/ID
Password
Date of Birth
Address Zip Code
Social Security
Email Safety Tips: 
Does the To or From email address suspicious?  If it is unfamiliar, misspelled, or looks suspicious, it is probably a scam.

Is this email going to a large group?  One hint…  To: <undisclosed recipients>  that means it is going to more than one person?
Is there any mispelling(s) in the email address or in body of the email?
Is the email saying it is  "IMPORTANT  or IMMEDIATE ACTION NEEDED"?   THIS IS BAIT. Don't click on any links in the email or Do Not Reply to it.
Use a phone number you know (not a phone number from the email) and call the organization directly to verify if they have tried to contact you.