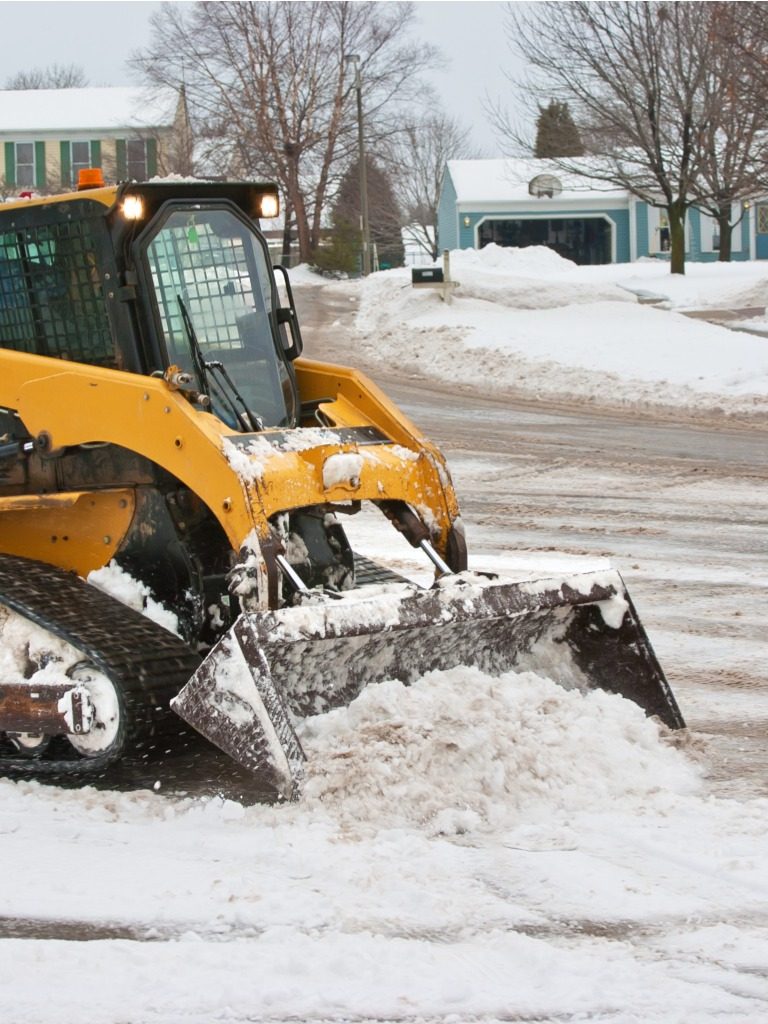 Fiber-optic is the best way to deliver telecommunications to homes and businesses because of the superior speed in which data can be sent and received via the Internet over a fiber network.
Fiber-optic is also the most weather-proof mode of delivering communications with it being housed primarily underground out of the wind, rain, heat and humidity, ice, and snow.
From time to time, an above ground fiber pedestal is needed. An above ground pedestal ties a businesses' or homes' fiber-optic cable, delivering their Internet and/or other services, to the rest of the network. Pedestals are used when we are needing to splice into existing fiber and/or to work around obstacles.
Fiber pedestals can be green metal boxes and a variety of pole styles. Poles can have an orange top on them. Pedestals are located in right-of-ways and can be in ditches, near ends of driveways, or on corners of roads. Knowing that, please be cautious moving snow
in these types of locations and be on the look out for pedestals buried in snow, especially if you are moving snow in an unfamiliar area.
Fiber allows businesses to operate with optimum efficiency, less "lag time" and more "up-time" for faster processing of transactions, ordering of inventory, the ability to make and receive phone calls among other operational functions.      Fiber is also important to many households. More people rely on their home's internet for work to provide for their families. Kids rely on it do homework or for online education.
RC Fiber provides much more than just faster Internet, in addition to that, it provides phone service and entertainment via Digital TV (IPTV) for some subscribers, another way to receive local news and other information, like seasonal weather alerts.
Like with any utilities, be on the look out for pedestals or fixtures while moving snow and report damage right away to our office by calling (605) 637-5211.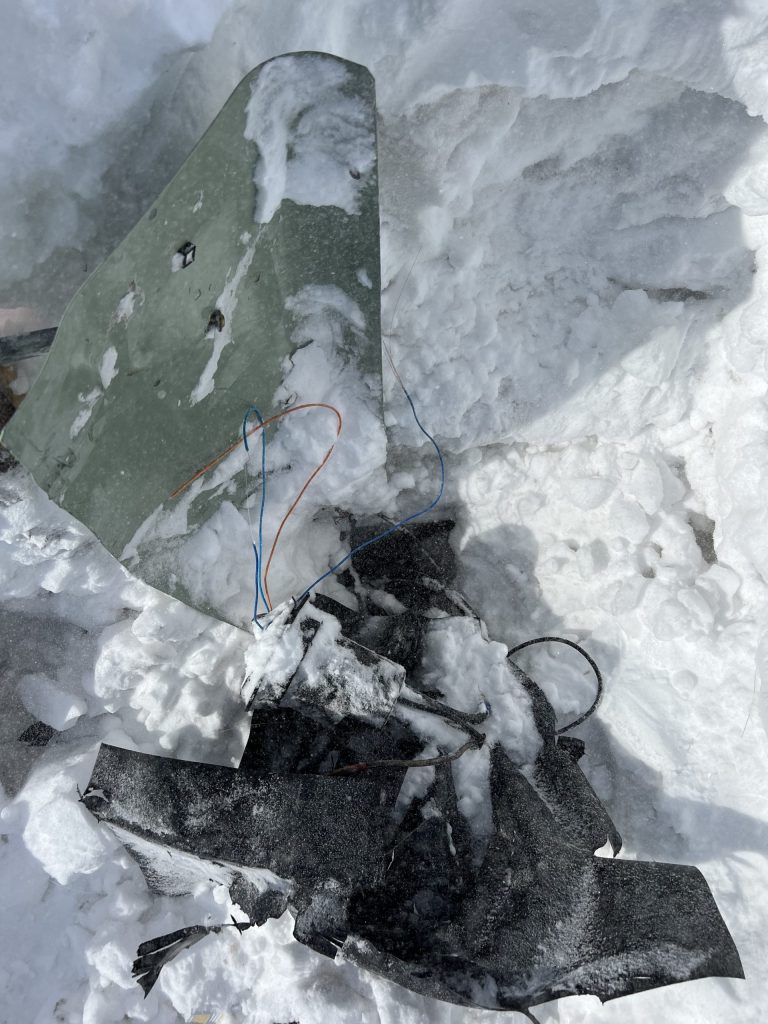 Damaged green metal pedestal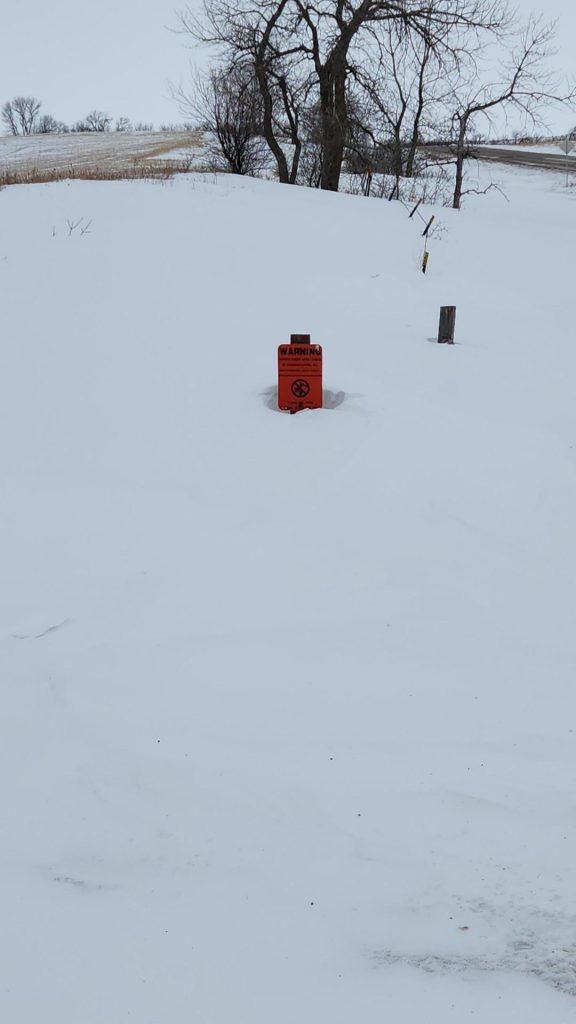 Pole-style pedestal in ditch